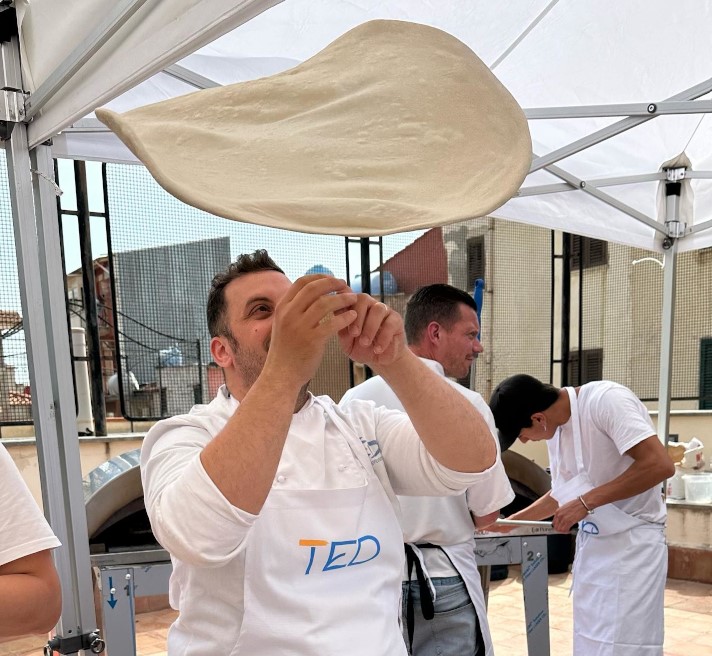 Products of Excellence
In a world where competition is fierce and opportunities scarce, there's a beacon for thousands of young people: professional training. Transitioning from school to the …
#LaFarinaESoloDiGrano intends to give value to those in Sicily who cultivate the #land and in doing so feed us and take care of our landscape. Food choices are individual, but it is important to allow those who consume to choose and know what they are consuming.
This campaign and this spot are built in compliance with this logic. The video #LaFarinaESoloDiGrano was shot in the hinterland and intends to bring back to the center of our narrative what agriculture has always represented for and on our land.
Sicily has fed #Europe for millennia. The time has come for me to redeem that story. Help us spread the #IoComproSiciliano campaign in collaboration with the Agriculture Department of the Sicilian Region by sharing this video on social networks, commenting, sending the link to friends who can share the content.